Truly, Genuinely.
Your Hair
Reve21 works with each individual to stop further hair loss and help regain natural hair growth.
At Reve21 we work to find the cause of your hair loss, which helps us find the most effective treatment plan for you. Our techniques have a proven track record, just take a look at what people are saying about us: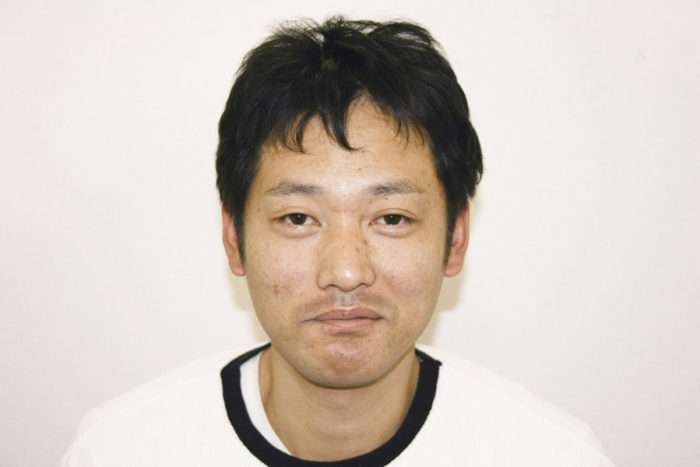 Stress caused my hair to fall out so badly that I couldn't even go outside without wearing a hat. After regular visits to Reve21, I now get to feel my hair blowing in the breeze again!
– Sudō Akira
We realize there can be several different factors that can affect your hair growth. Scalp care is obviously very important, but did you know that your hair's growth can also be affected by daily stress and nutrients from food? We will help you realize what daily habits might be affecting your hair growth, and work with you to find solutions that work within your lifestyle.